Skip to Content
HGTV's "House Hunters" Comes to Bloomington, IN
Running for more than 200 seasons, with over 1700 episodes, HGTV's "House Hunters" remains one of the most popular reality TV shows on the air. A few years ago, the show's creators took an interest in Bloomington, IN, which didn't surprise Jeff. As a local real estate professional, he quickly points out that Bloomington, IN has one of the highest education levels per capita in the U.S. and is a popular city for new home buyers.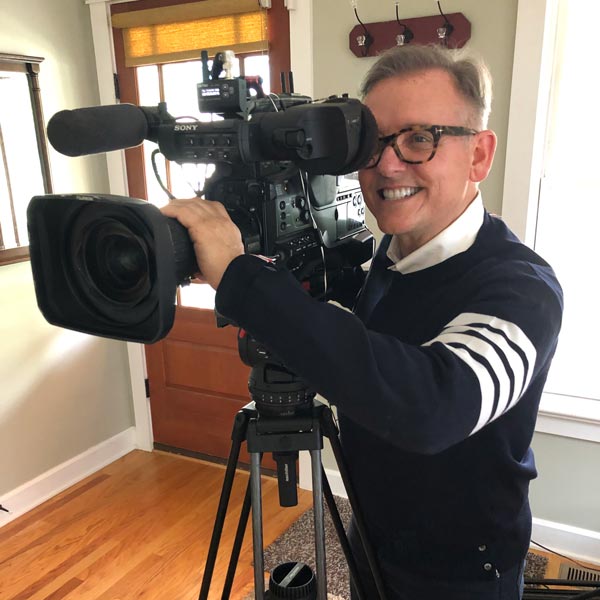 Choosing a Local Real Estate Expert
Like many home buyers searching for houses in Bloomington, HGTV wanted to work with a friendly and knowledgeable local realtor. Finding a real estate agent who could relate to clients and understand what they were looking for while using their market experience to find a selection of homes for families to view is critical to both the homebuyer's and show's success. Jeff Franklin proved to be the perfect choice. After successfully filming the spinoff "Hunting Vintage" several years ago, the producers have had Jeff on the show repeatedly since.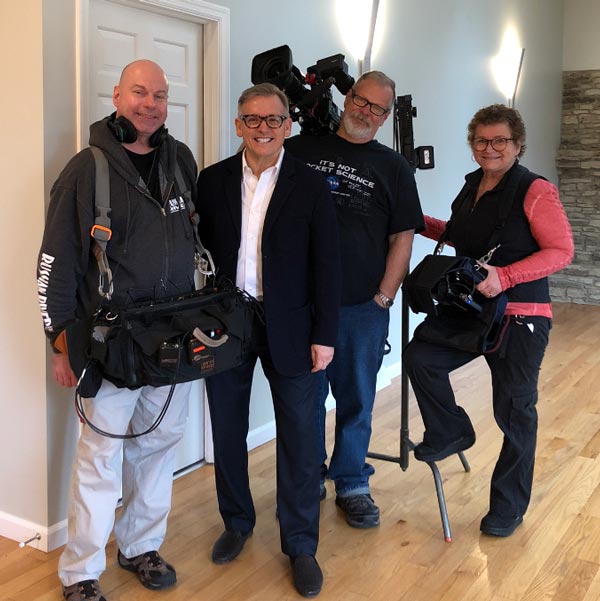 Jeff Franklin, Realtor, a Bloomington Real Estate Professional
Bloomington has a unique market of mid-century modern and bungalow-style homes that come with lots of land and are incredibly affordable compared to national home prices. This combination provides families with the best of both worlds in value and space for home buying. HGTV was drawn to the area for its charm and housing market and became a repeat customer after such a great initial experience with Jeff. Contact Jeff Franklin, Realtor for a unique agent experience and find your perfect home in Bloomington, IN.
Showcasing Bloomington's Best Addresses