Skip to Content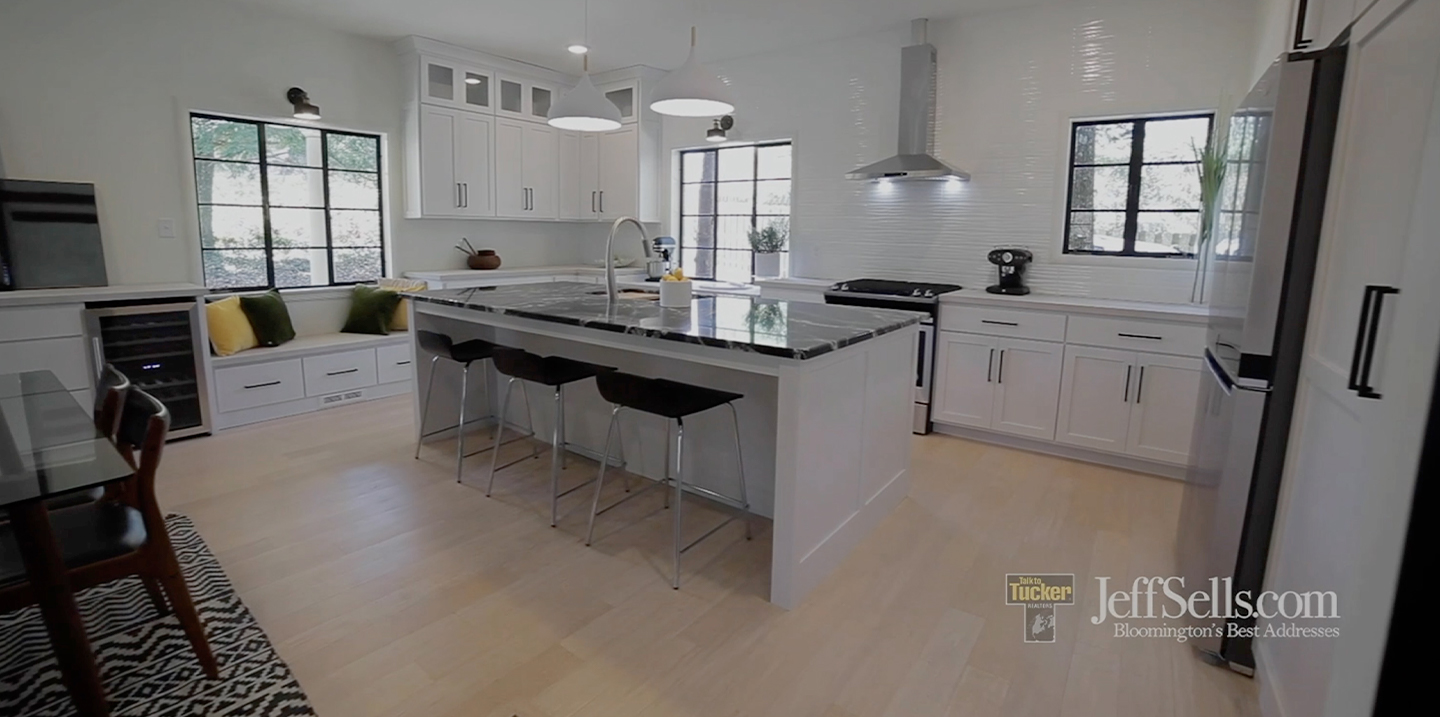 Personalized Real Estate Services
Residential Real Estate Marketing, Counseling, & Curation
Finding and purchasing your dream home in Bloomington is not an exact science. Experienced real estate agent Jeff Franklin, Realtor believes your ideal home is out there. However, finding it involves a high level of market knowledge and research by a trusted adviser who can curate a list of potential homes that include your key traits in your price range. Jeff's professional real estate services have been acknowledged with multiple awards, Featured in Forbes and Fortune, and appearances on HGTV's "House Hunters", "Hunting Vintage", and "The Green House Project", and he is excited to help you find the perfect home.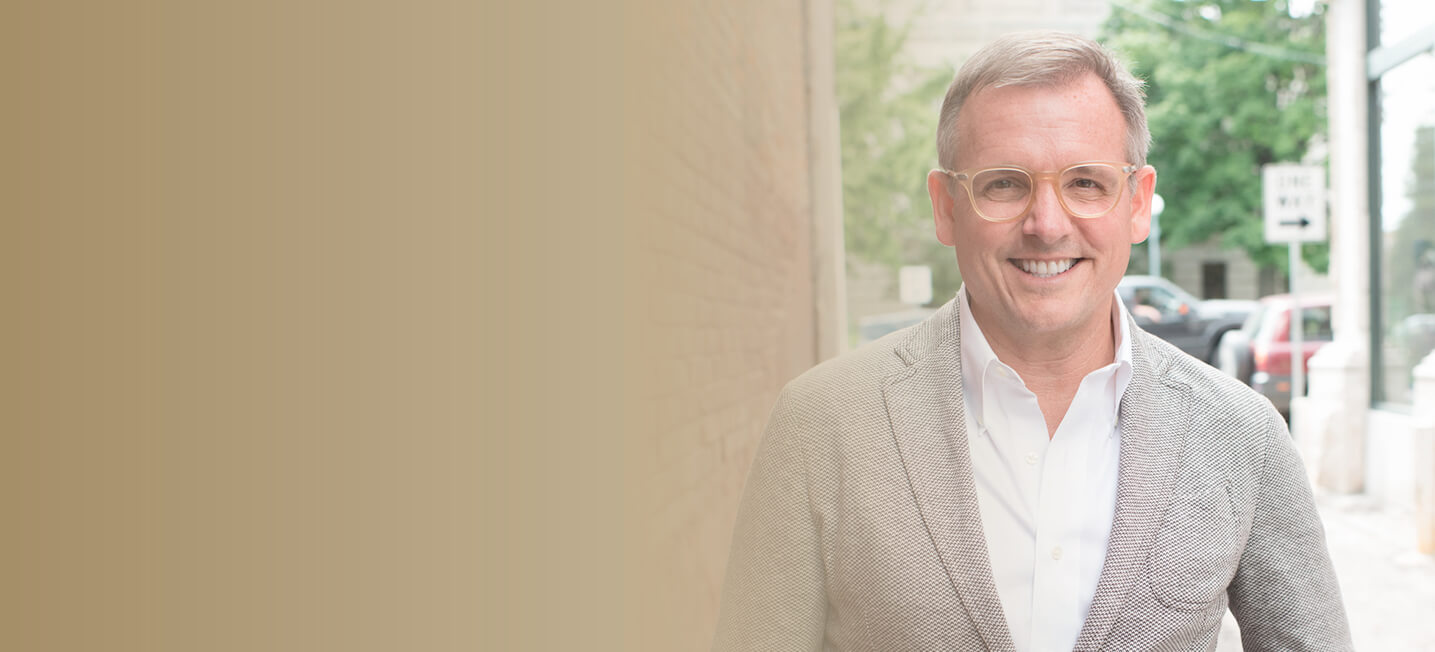 Your Solution to Home Buying
Jeff Franklin, Realtor is a third-generation realtor. While his education was focused on writing and visual arts, it wasn't long until he ended up continuing in his family's tradition of superior realtor services in the Bloomington area. Jeff loves working in real estate, but his passion is his customers. He's guided by his philosophy that real estate is more about people than homes. There are plenty of houses for sale on the market at any given time, but finding the right one for a client is something he takes very seriously. When searching for a home, families have certain requirements, needs, neighborhoods, and amenities on their list. Finding a home that meets as many of these as possible while considering the most important requirement of all – their budget – is what Jeff Franklin specializes in.
Choose an Experienced Realtor in Bloomington, IN
You can view current listings and recent sales right here on our site.
Schedule a Consultation
When the time is right, contact Jeff Franklin, Realtor for a personalized home buying experience by a local, knowledgeable realtor and trusted consultant. We've been showcasing Bloomington's best addresses since 1992.